2019 - 2020 Survey works

ROSE FRAIN



ISBN 978-1-9161555-0-3



A hardback survey publication, with extensive colour images and artist-authored texts, presenting eighteen major projects covering more than five decades of art making.

Other works are referenced in a full chronology; critical context is provided in a series of related essays.

Edited by Jane Warrilow, designed by James Brook and published by Sissy Graffiti, the book has been realised with an award by Creative Scotland.

Book launch and exhibition preview:
7 September Glasgow Women's Library.
4 October Newcastle University
14 November Goldsmiths, University of London
Edinburgh TBA

To purchase a copy of this book please contact us via this clickable link

Launch price including UK P&P £20

For information on international P&P please contact.

If you would like to support Rose Frain's work you can donate at PayPal.Me/RoseFrain.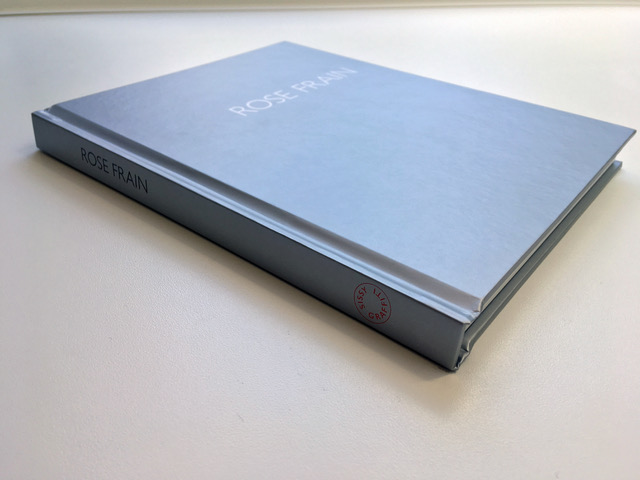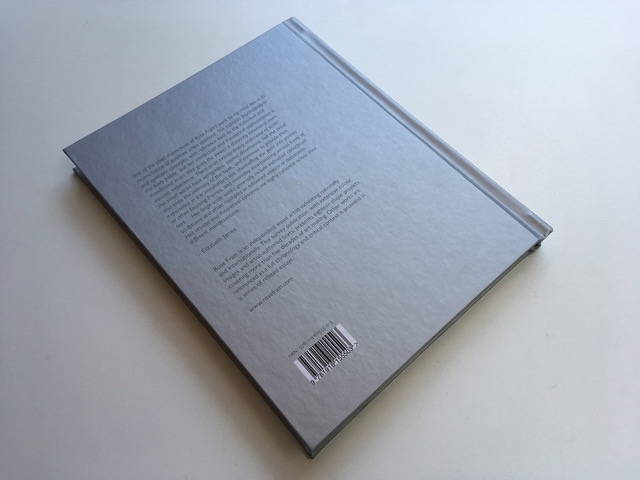 Photos James Brook